Panel 3: Consumers in a New Age of Business: Having a say over data
Campbell Conference Facility / 1 :00 pm – 2 :15 pm
This panel will focus on the changing relationship between consumers and businesses, and where governments fits in. 'Big data' allows businesses to carry-out market differentiation akin to hand picking their targeted consumers. Such market differentiation creates power asymmetries that gives room for governments to step-in to protect consumer interests. Moreover, businesses are making decisions that rely on software trained by consumer data, which brings-up the issue of whether the business remains entirely responsible for such decisions.
Some central issues we encourage this panel to explore are: as businesses determine which consumer is 'counted' and which is not, by offering products in a highly differentiated market, should governments step-in to protect consumers?; from an ethical perspective, when data is generated by consumers on a business platform, who owns the data, the consumer or the business?; and when 'counting' decisions are carried-out by software in businesses, where does the responsibility for ethical ramifications lie?
PLEASE RESERVE YOUR SEAT FOR THE SYMPOSIUM HERE.
Moderated by Matthew Braga
Matthew Braga is a senior reporter for CBC News, where he covers technology for online, radio and TV. He's written about the data collection practices of smart cities, the use of internet filtering technology to stifle free expression, police and government surveillance programs, and the push for fairness and transparency in algorithmic decision making and the ethical use of AI. He was previously the Canadian editor of Motherboard, and a reporter for the Financial Post.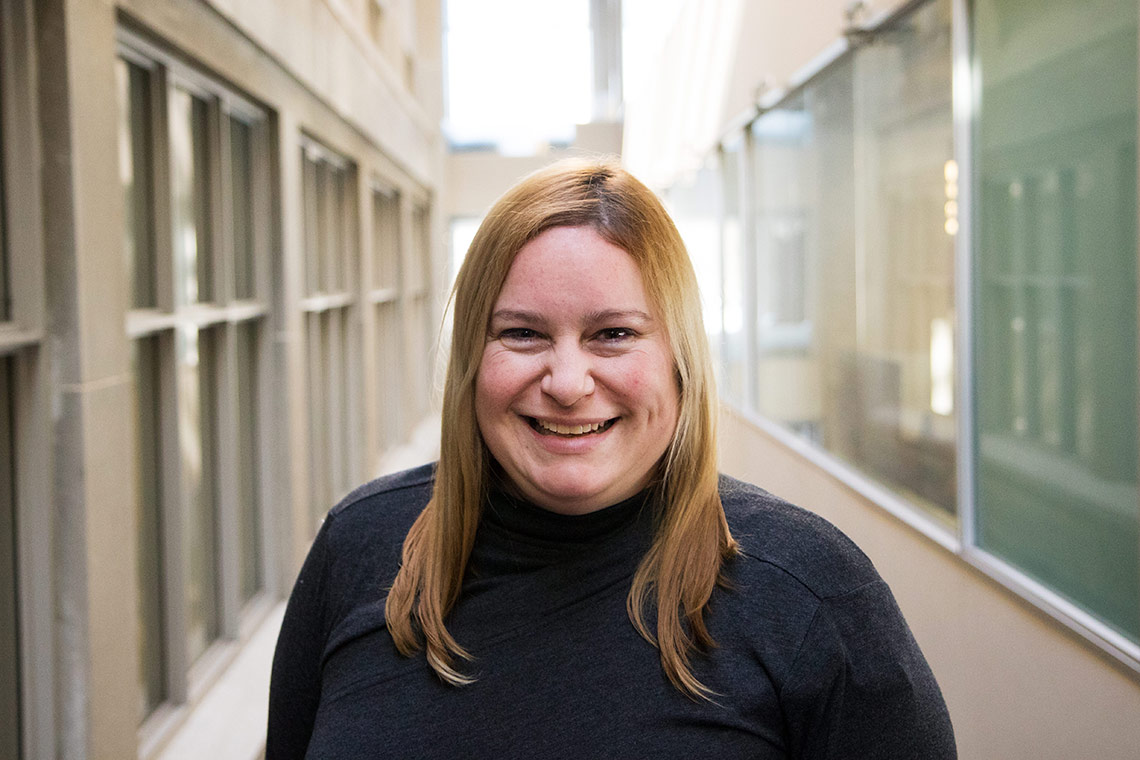 Helen Kontozopolous is a lecturer at the University of Toronto, in the Department of Computer Science (St.George campus) and Department of Computer and Mathematical Sciences (Scarborough Campus), where she teaches product development, ux/design, lean startup methodologies, rapid prototyping, entrepreneurship, innovation, and growth strategy. Helen is also on the product development team of NERD (Neurotech Early Research & Development) at the Ontario Brains Institute, where she works with NERD startups to create a strategy to commercialise their applied research. Helen possesses a BA in Anthropology from York University, Canada and a Masters in Business, in marketing from the University of Tasmania, Australia, and presently studying innovation and technology at MIT in Cambridge, USA. Since being on the UofT/IBM Watson teaching team in 2014 she has been working on and researching the relationship between user experience, customer journeys and prediction, artificial intelligence and product development.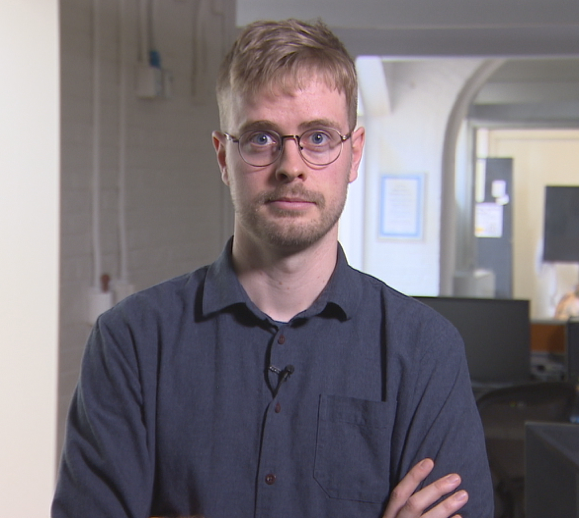 Andrew Hilts is a Senior Researcher and Developer at the Citizen Lab at the University of Toronto's Munk School of Global Affairs. He is the former Executive Director of Open Effect, a Canadian privacy research non-profit. Hilts has published research on the security and privacy of fitness tracking devices, the right of consumer access to personal information, and the security of advertising web trackers. Hilts oversaw the production of Net Alert, a user-friendly online resource teaching people about good digital security practices and available in eight languages. He is the lead software developer of Access My Info, a tool recognized by the Office of the Privacy Commissioner of Canada as a privacy-enhancing technology. Hilts' work has been featured in media such as CBC's the National, the Toronto Star, the Globe and Mail, and Consumer Affairs.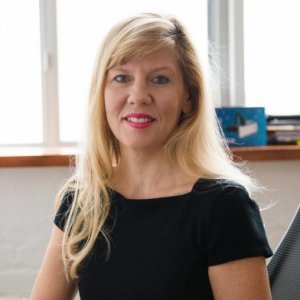 Dr. Isabel Pedersen, Canada Research Chair in Digital Life, Media and Culture, is the Director of the Decimal Lab at the University Of Ontario Institute of Technology (UOIT). She is also an Associate of the Joint Graduate Program in Communication and Culture at Ryerson University and York University. Currently, she holds a Social Sciences and Humanities Research Council (SSHRC) Insight Grant for her research into wearable media. She studies how humans are framed in light of the 'digital evolution' that is celebrated so extensively in mass communication venues. As technological advancements occur, we adopt new or future technologies before we ever see, touch or experience them, which instigates changes in our values, culture, identity and everyday life. While the digital turn often betters society, other consequences to human participants are often ignored or simply go unexplored. In the fall of 2014, Dr. Pedersen was inducted into the Royal Society of Canada's College of New Scholars, Artists and Scientists. She is the author of Ready to Wear: A Rhetoric of Wearable Computers and Reality-Shifting Media. Currently, she researches critical dystopian film, transhumanist pondering, and brain interfaces that promise us dramatically divergent futures.