Panel 1: The Uses and Abuses of Counting in
Contemporary Policing and Surveillance
Campbell Conference Facility / 9 :15 AM – 10 :30 AM
The panel will focus on the social implications of counting as it relates to the law and its enforcement. The proliferation of data analytics within police departments and related law enforcement agencies presents important ethical questions for the contemporary relationship between the state and its citizens. We would encourage exploration of the following central questions, among others: who is 'counted' in the eyes of the law; when and how does 'counting' violate civil liberties or disproportionately target marginalized communities; are there legitimate ways in which 'counting' can improve the administration of justice?
PLEASE RESERVE YOUR SEAT FOR THE SYMPOSIUM HERE.
Moderated by Dr. Rosemary Gartner
Rosemary Gartner is a professor emerita at the Centre for Criminology and Sociolegal Studies at the University of Toronto, where she served as Director between 1998 and 2003. She has published over 80 refereed journal articles and book chapters, has co-authored three books (Violence and Crime in Cross-National Perspective, Murdering Holiness: The Trials of Franz Creffield and George Mitchell, and Marking Time in the Golden State: Women's Imprisonment in California), and is co-editor of The Oxford Handbook on Gender, Sex, and Crime. Her work has won awards from the American Association for the Advancement of Science, the American Sociological Association, and the Society for the Study of Social Problems. She was co-editor of the journal, Criminology, for six years and serves on the H. F. Guggenheim Foundation Review Panel. Her research has focused on the distribution of interpersonal violence over time and across societies, the relationship between legitimate and illegitimate violence, women's experiences of violence as victims and offenders, and trends in women's imprisonment.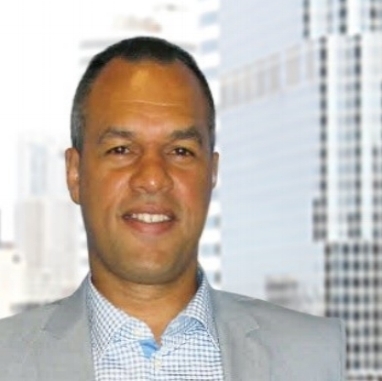 Peter Sloly leads Deloitte's "Security & Justice" practice to modernize and optimize Canada's police, courts, corrections and national security agencies. Peter developed Deloitte's unique "Security Convergence" methodology for organizations to deploy in an enterprise-wide strategy to identify, assess and address dynamic security risks across physical and cyber domains. Peter is a trusted c-suite advisor as well as a thought leader on security and justice issues given his experience in public safety campaigns, criminal investigations, incident command systems, security assessments, counter terrorism operations and "Smart Safe City" strategies. Peter was a Deputy Chief with the Toronto Police Service, a graduate of the FBI National Academy and a United Nations Peacekeeper.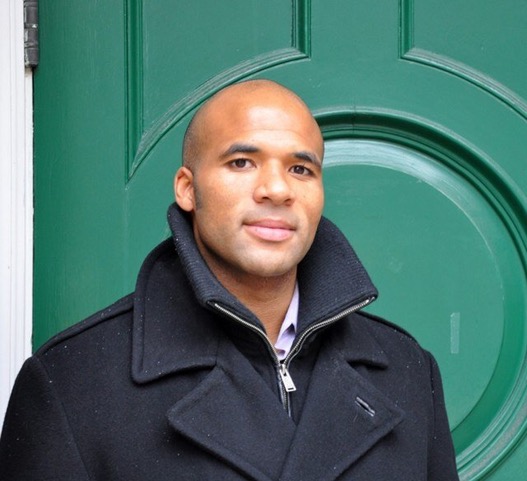 Akwasi Owusu-Bempah
BA (Carleton) MA, PhD (Toronto) is an assistant professor in the Department of Sociology at the University of Toronto, Mississauga. Dr. Owusu-Bempah's work focuses on the intersections of race, crime and criminal justice, with a particular interest in the area of policing. His current projects include: a study of Black males' perceptions of and experiences with the police in Greater Toronto Area and an examination of representations of Blackness in Canadian print media. He is also studying various aspects of cannabis legalization in Canada. His research has recently been published in Policing and Society, Crime and Justice, and Theoretical Criminology.
Valerie Steeves is a Full Professor in the Department of Criminology at the University of Ottawa, Canada. Her main area of research focuses on the impact of new technologies on human rights. As the lead researcher for MediaSmart's Young Canadians in a Wired World research project, she has been tracking young people's use of new media since 1999. She also co-leads the eQuality Project (with Jane Bailey), a partnership of researchers, educators, advocates, civil society groups, and policymakers who are interested in examining the impact of online commercial profiling on children's identities and social relationships. Professor Steeves has appeared as an expert witness before a number of Parliamentary Committees regarding privacy legislation, and has worked with a number of government departments to develop privacy education curriculum and materials. Her Web-based educational game Sense and NonSense won the first annual Excellence in Race Relations Education award from the Canadian Race Relations Foundation in 1998 and her game Privacy Playground was awarded the Bronze Medal at the 2006 Summit Creative Awards Competition, an international competition involving thousands of entries from 26 countries.