Panel 4: Solving for X: Selecting data for decisions in education
Campbell Conference Facility / 2 :30 pm – 3:45 pm
When it comes to education policy and curricular decisions, collecting evidence is crucial for deciding on a course of action. We want to explore ground-breaking ways of conceptualizing who or what is 'counted' and other considerations of 'counting' that affect decisions made regarding education policy and curricula. Who is accounted for in our education system? Whose voices are reflected in curricula? How does our current system interact with those left absent from its design process?
As we reflect on historical concerns present in education policy, we also hope to challenge the existing systems and hear examples of alternatives approaches. How can the education system best address the challenges it is facing? We welcome discussions of examples relating to methods, projects, policies and curricula.
PLEASE RESERVE YOUR SEAT FOR THE SYMPOSIUM HERE.
Moderated by Dr. Ira Wells
Ira Wells is Undergraduate Research Program Coordinator and teaches in the Literature and Critical Theory program at Victoria College. He is the author of Fighting Words: Polemics and Social Change in Literary Naturalism (2013), and is a frequent contributor to The Walrus, The Los Angeles Review of Books, and elsewhere.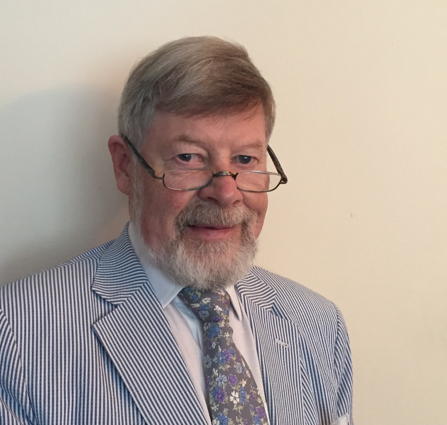 Paul Gooch is a philosopher with more than four decades of teaching, scholarship, and academic administration in the University of Toronto system, at the divisional, graduate and provostial levels. From 2001 to 2015 he served as President of Victoria University at the University of Toronto and is now President Emeritus. He has been on the Campus Alberta Quality Council for eight years and is the chair of the Ontario Universities Council on Quality Assurance. He can't decide which he enjoys more: teaching his first-year seminar, or writing about ancient philosophy, philosophical theology, or higher education
 
Martin Hicks is responsible for building HEQCO's data infrastructure and capacity. He views research findings and policy advice primarily through the lens of data, indicators, their analysis and their application, and brings the experiences of a career with the Government of Ontario, largely dedicated to higher education. He also served in the Ontario Cabinet Office and as a senior administrator at Durham College and received his BA and LLB from the University of Toronto.
After graduating from Canada's National Ballet School, Nicole completed her B.A. and M.A. in English at the University of Toronto. She won seven performance- based scholarships and awards during her time at U of T, where she has also managed a team of research assistants for the past seven years. Nicole currently works in communications and marketing, and is a freelance writer and editor.
Her first book, Waiting to Happen, explores the sociological variables that predict and prevent unexpected injuries. Her second book, Outsights: Social Inequalities in Canada, examines five types of social inequalities and the implications of those inequalities for public health, crime, and conflict. Nicole is currently at work on her third and fourth books: The Best of Times assesses the consequences of having children at different ages and life stages, and The Consumer Society takes a sociological approach to the analysis of our ever-growing materialism.