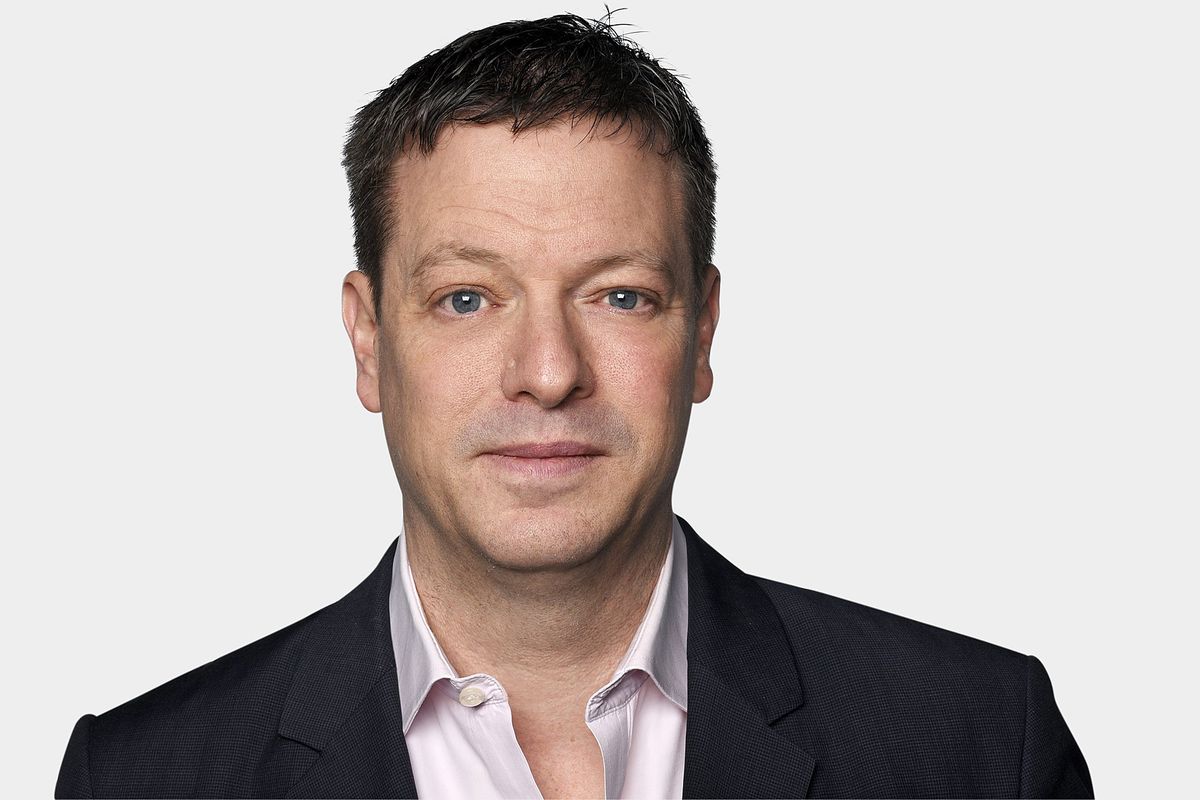 The 2018-19 Walter Gordon Symposium Organizing Committee is delighted to announce that the 2019 Keynote Address will be given by Doug Saunders, international affairs columnist at The Globe and Mail and acclaimed author.
In his Keynote Address, Mr. Saunders will address the crucial need to plan for a larger Canada, the consequences of our past failure to do so and the benefits that can be obtained by embracing greater population density.
To read more on the work and accomplishments of Mr. Saunders, please see the following link: https://www.theglobeandmail.com/authors/doug-saunders/.